👉Your personal Invitation👈
Come be our guest at Calvary AG in Buhl! It's no secret—we love our church! But for us, the real satisfaction comes from helping others experience the Love of Christ. Our goal is that everyone that comes here will feel loved and accepted and experience a powerful time of Praise, Prayer, Preaching, and fellowship!


You'll find friendly people, an encouraging message, powerful worship, and great programs for everyone in the family. When you come in the front door one of our people will greet you and can answer any questions you may have. You can grab a cup of coffee in the fellowship hall and as always, Come as you are!

Calvary AG is located in Buhl, Idaho at 110 Fruitland, Ave. We are here to serve God, our congregation, and our community. ☎ Call us at (208)543-5559. Want directions or a map of our Church's location? Click the "Contact" button at the top of the page and you will be taken to a Google map!

We invite you to come check us out! Join us for Sunday School at 10AM and Morning Worship at 11AM and Sunday night at 6PM. On Monday Grief Share Class at 6PM, Wednesday family activities start at 6PM and include adult bible study, Royal Rangers & Missionettes. On Thursday Youth meetings at 6PM, and Friday Ladies Bible study at 10:30 AM.

Check us out on facebook where we livestream our worship and sermons and have previous services as well! Just type: buhl calvary assembly of god in the Facebook searchbar!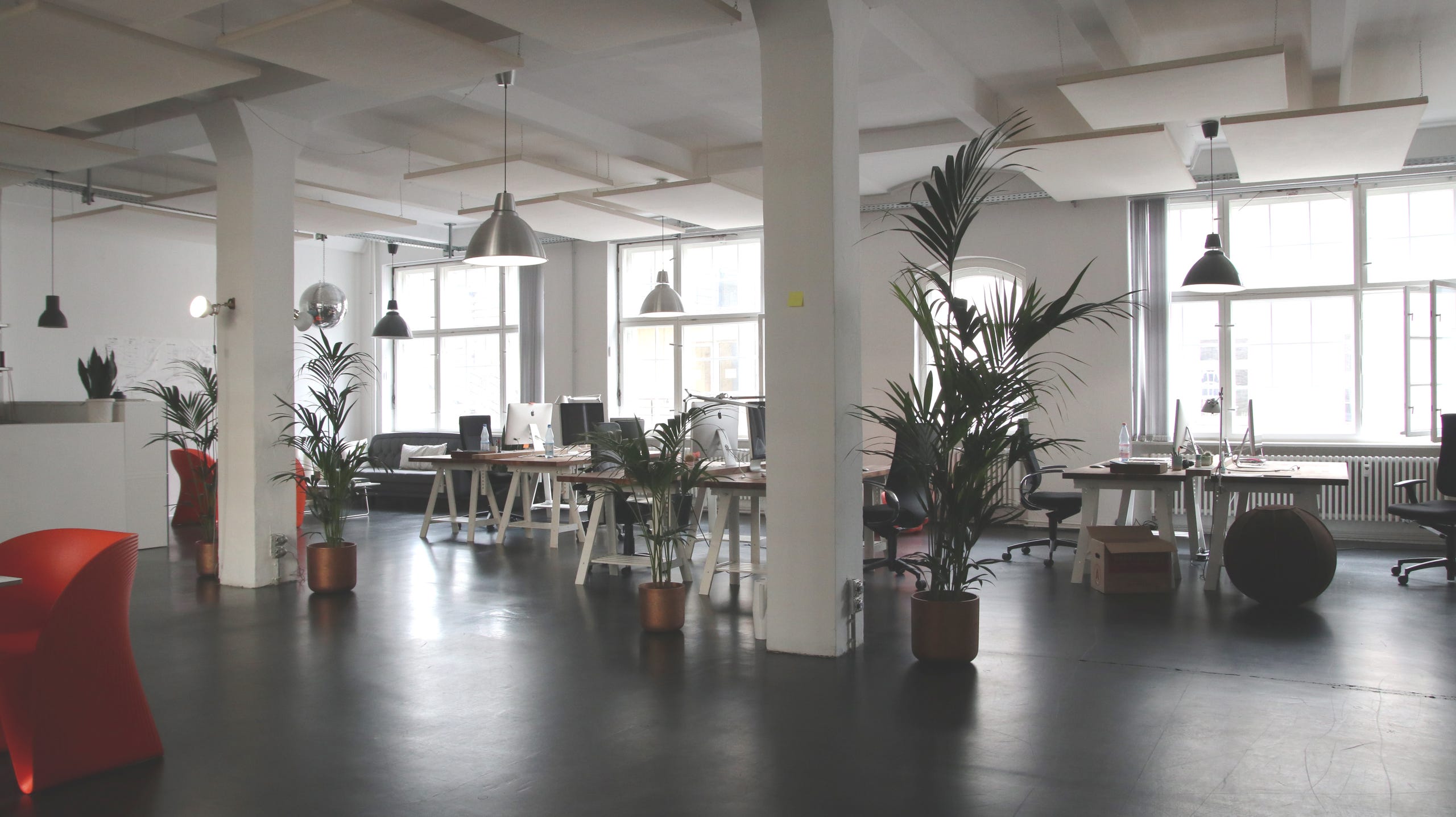 Thank you for Helping us with you generous donation!
Our goal is to obey the Greatest Commandment in [Luke 10:27 NKJV] 27 So he answered and said, "'You shall love the LORD your God with all your heart, with all your soul, with all your strength, and with all your mind,' and 'your neighbor as yourself.' "and to fulfill the Great Commission in [Matthew 28:19 NKJV] 19 "Go therefore and make disciples of all the nations, baptizing them in the name of the Father and of the Son and of the Holy Spirit,
Please Click the button below to donate via Paypal.
(You Don't need a Paypal account to donate!)
Our Team
We are more than just Pastors and Deacons. We're a family of like-minded people, using our passion for God and our skills to make a difference in the world today.
Our Values
Calvary Assembly is affiliated with the Assemblies of God Fellowship of Churches. The 16 Fundamental Truths Statement is the foundation for what we believe and is the doctrine we adhere to.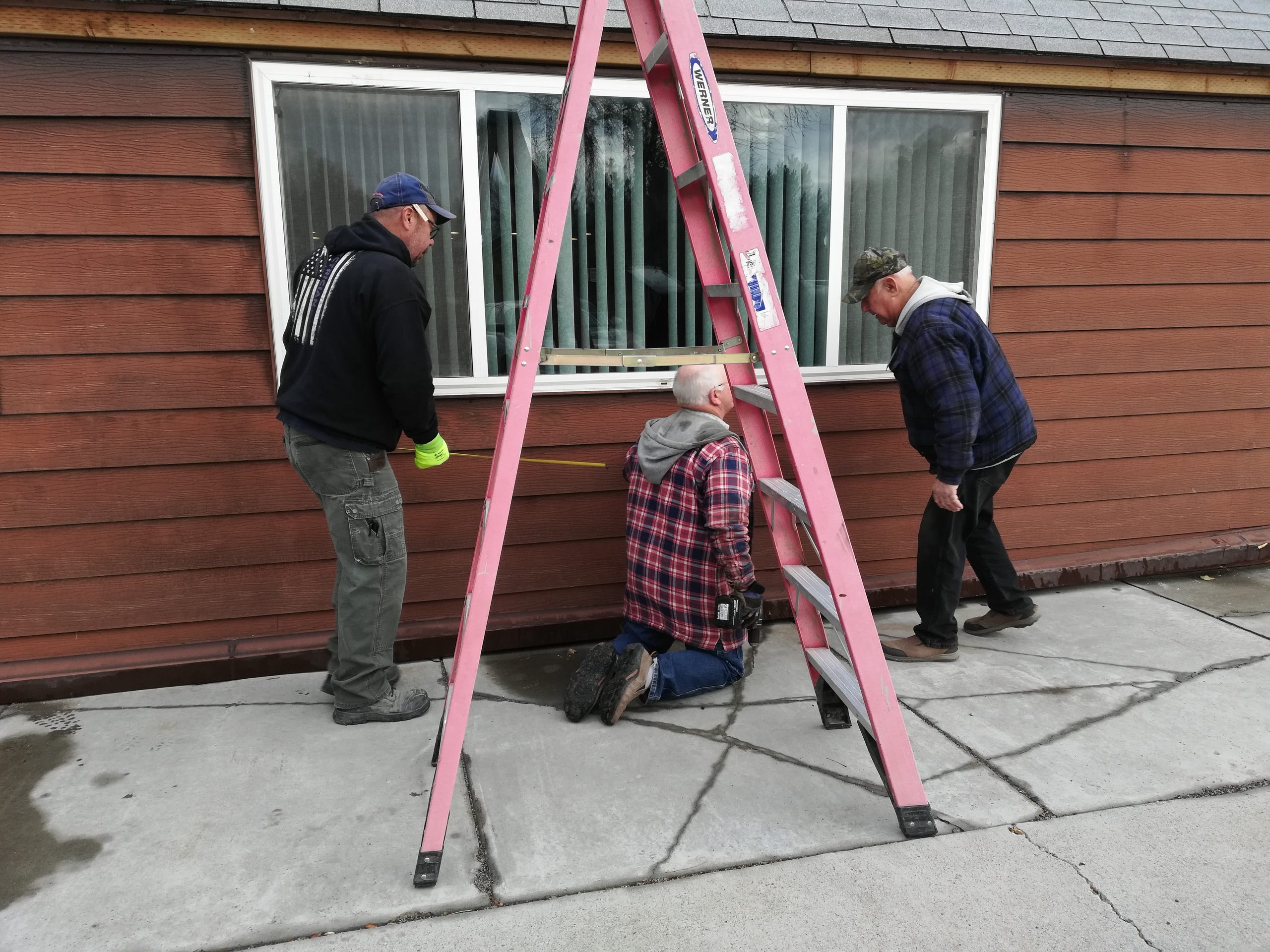 About Us
Behind every great church, is a true story. And we certainly have a tale to tell. Who are we? Why did we build our Church? And what makes us unique amongst various churches, today?